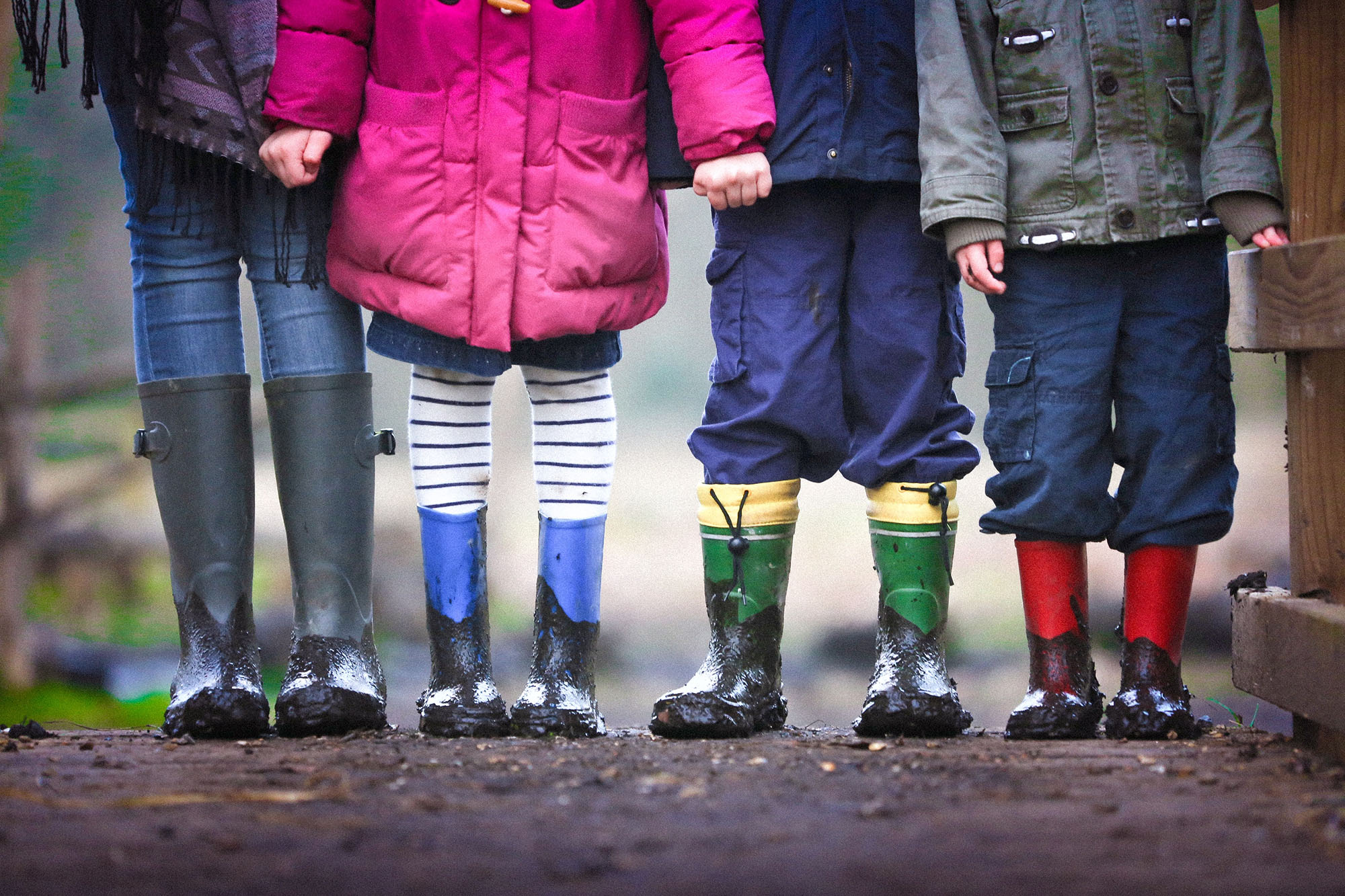 06 Jul

Let's Motivate Your Children With These Ways

Good student are not born as a good leaners. But most children who are good leaners some point had to become good student. More importantly, any student who possesses the basic aptitude and receives the right motivation can become a good learner.

Classroom will likely be the primary source of instruction, intellectual, social and academic growth should extend outside the walls of the classroom. If you want to really enhance a child's desire and ability to learn.

Now, let's apply them correctly and you will see your child or student discover the joy of learning.
Develop Reading Skills
Reading not only helps children develop a much richer vocabulary, it helps their brain learn gow to process concepts and formal communication. The skill gained from reading extend far beyond increased performance in language art classes. Help your child develop reading skill and a love for reading by filling his world with reading.
Boost open and sincere communication
Motivate your child or student to express his opinion about what's going on with his education. Create an open atmosphere where he feels comfortable expressing his likes, dislikes, or concerns. When she or he shares the opinion, make sure to validate his or her feelings, even if you disagree.
Focus on your student or child's interests
Leaning becomes fun if you engages your student or children in areas and subjects of interest. If you want to help your child to become a good learner, motivate him to explore topics and subjects that fascinate him. For examples, if he likes dinosaurs, help him find engaging and interesting books and stories about dinosaurs. Then challenge him to identify his five favorite dinosaurs and explain why he chose each one.